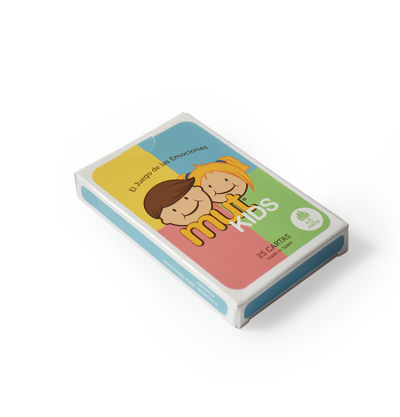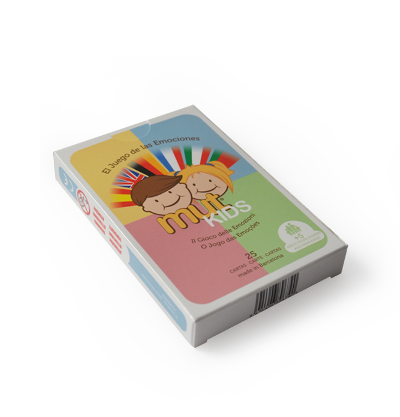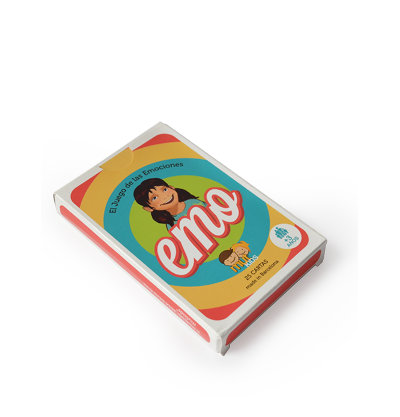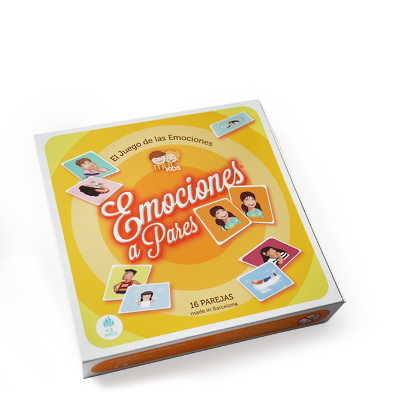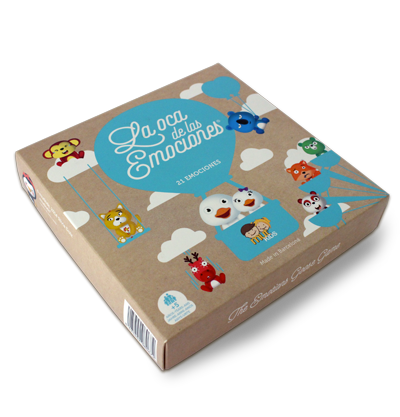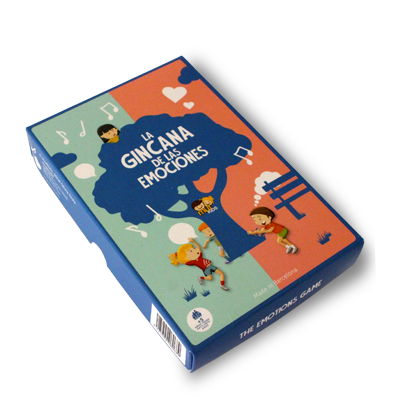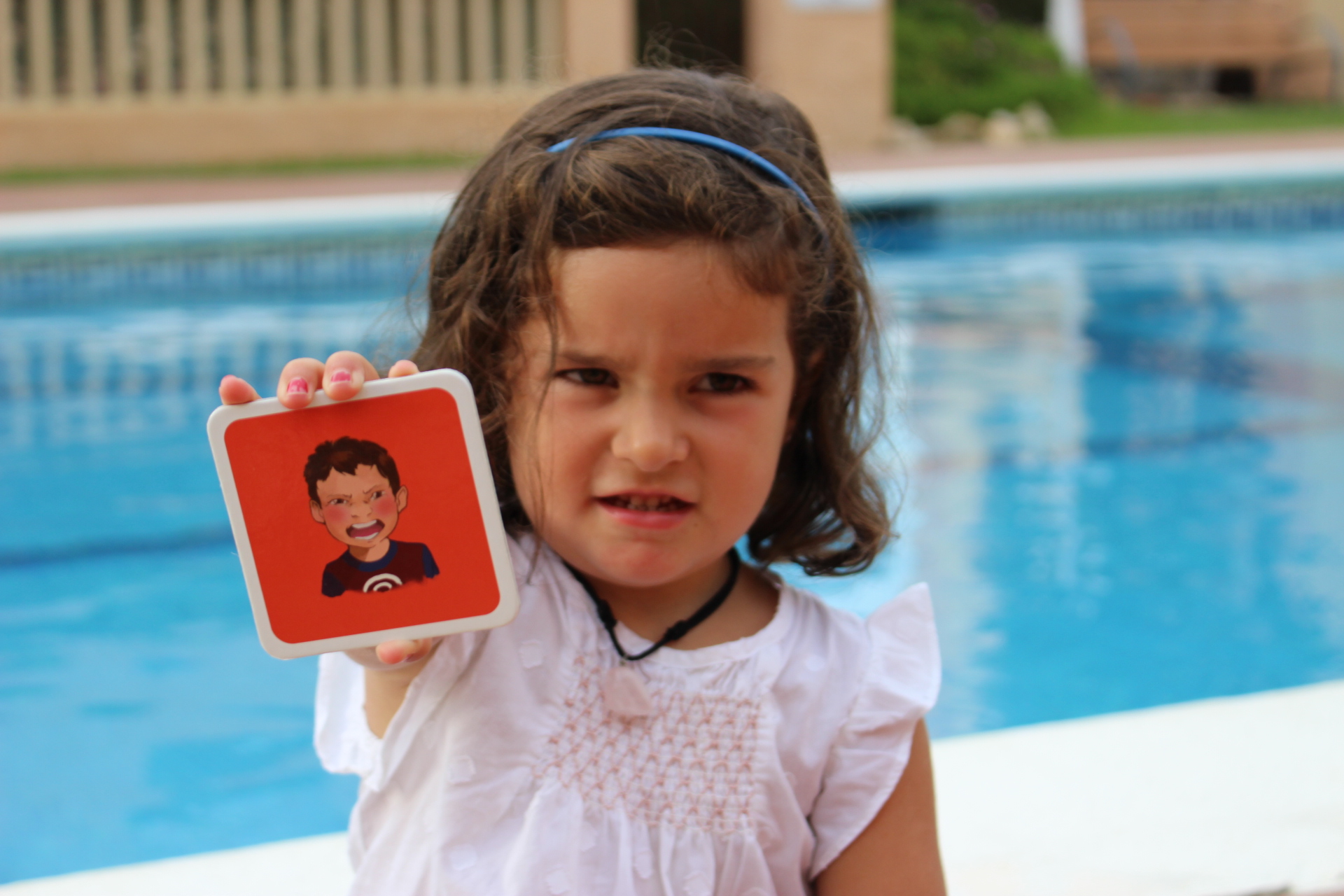 It's one of emotions that we more contain. It turns out that the ideal, the right thing. The normal thing is to be all day with a grin from ear to ear. When we remove at some point the emotion of anger we label that person as not very mature, slightly...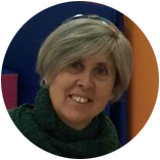 "I love the game. My son has T.E.L. (Specific Language Disorder) With this game I can spend great time playing with my son and my family enjoying it, not only to tell us what they feel or to name a situation that happened during the day. In the Specific Language Disorder is fantastic to be able to work the emotions, but as a parents we can also tell them what we feel. the whole family can understand ourselves in many days of those in which we go so fast that we do not stop to tell us what we feel, pain, nerves or joy. And, also so that they can know that we all feel the same on many occasions. "
– Esther Gonzalez, Presidenta de ATELMA –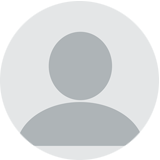 "At UDITTA we specialized in childhood neurodevelopmental disorders, we have been playing with Mutkids for a long time and we have observed very positive results in all children, especially those who had more difficulty expressing and identifying their emotions."
– Alicia Bailey Garrido, Logopeda. d´UDITTA –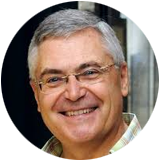 "In the Postgraduate in Emotional Education and Welfare at the University of Barcelona, we consider the MUT KIDS games as a resource of great importance because of the positive effects they have on the development of emotional competences. Emotional gymnastics largely consists of practice through games. The Mut kids games are a very useful tool in this regard. "
– Rafael Bisquerra, Director del Postgrau en Educació Emocional i Benestar UB –

"Knowing how to manage the emotional world is essential today. This is a job that is not always easy for children, so it is necessary to do it within the family and school environment. Mut kids is a tool that greatly facilitates it, and not only within the general population but also in the field of mental health where clinical specialists are grateful to have this good material, which makes our work easier."
– Dr. Jordi Sasot Llevadot, Psiquiatra infantil Dr. Sasot de clínica Teknon y centro guía –
jsasot@centreguia.cat