Mutkids means Mut (of mute) and Kids (of children)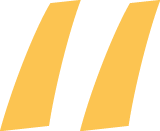 … I think that today we hardly touch the emotional part, we're silent in expressing what we feel, what it happens to us… We act as robots doing everything mechanically.
I consider the kind of life that I lead, running everywhere, stressed with the children, head still in at work, looking in freezer today's dinner, last-minute unforeseen… and I realize that I'm not a superwoman! And I don't want live like this.
When I changed job and I bet on the Gestalt Therapy which one I was studying, I was aware of the little time that I was sharing with my children to talk about what they felt, to share small moments with them. In short, to listen the emotional part.
I begin to calculate the hours that they spend at school, 8 hours! And those that they're at home, 4 hours. That without consider the day that they have extracurricular activities. I not find the time to talk attentively with my family.
As CONCLUSION, working life with the educational system is difficult to reconcile.
Now we can spend some time playing together! And we notice that!
I can't change the world, but I can create a game, simple and at the same time great, that it creates bonds between parents and children. Although this game we can listen to each other in earnest and the children can feel cared for. A fusion of what I learned in Gestalt therapy and my motherhood.
The fact that they see dad expressing a fear, mom explaining a happy moment or listen how the child describes mom… Those little minutes are priceless!
This is how MutKids was born, dedicated to my 2 children. For the most introverted, to he learns to express him emotionally and to be able to explain anecdotes of the day. And for the other son, to learn that each one has their place at home.
Silvia Dolz
Therapist and mother.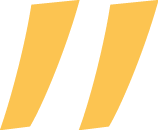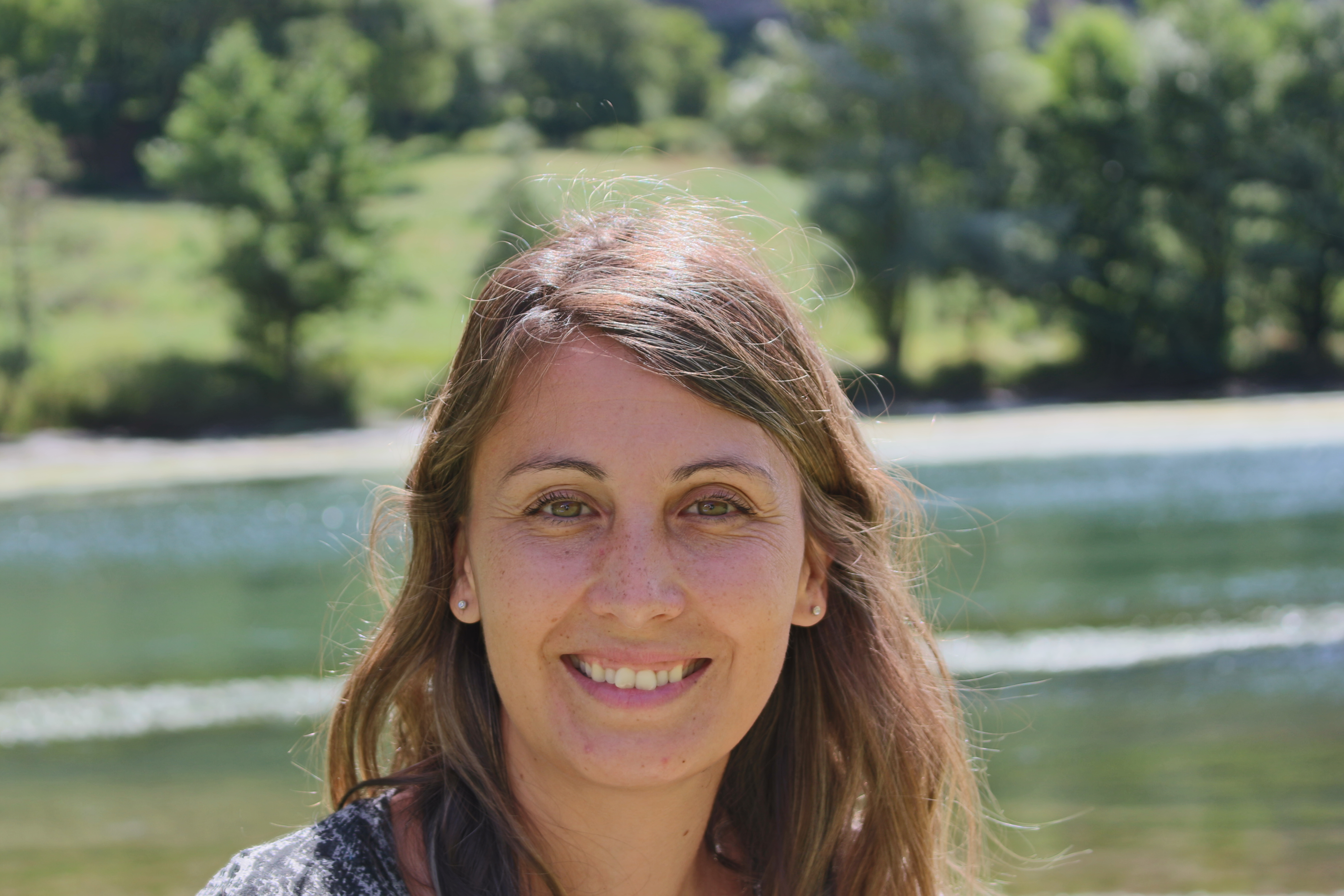 I'm Silvia Dolz, gestalt therapist and mother of 3 children (Alex, Marc and Teo, aged eight and six years, and six months respectively).
I encourage all people who choose the change, the personal growth, those who improve by themselves and those who help to make this world better.
I like to enjoy the family, to play with my children, as well as to observe the complicity that exists between them.
Lover of the nature, animals and all living being. I help people to solve their problems, doubts, crises and personal well-being.
To be the best version of oneself, with absolute awareness and accepting what it's in the present moment, without advancing to the future and without clinging to the past.
Therapy for adolescents and adults.
Consult in Barcelona
silvia@mutkids.es
Frequently asked questions
My son has had a little brother and he's having a hard time. He's constantly drawing the attention. How can we help him? Your son feels the jealousy, if you spend a little time alone with him everyday and you play Mut Kids with him, you 'll help him to express his feelings. Mut Kids especially has a card dedicated to the jealousy, "When I was a baby, I was". It's perfect for the mom to explain her personal history, as how was the pregnancy, the labour, in which hospital he was born, anecdotes of the day, feelings that you had… In this way, it gives a place to the older and other one to the youngster.
I'm teacher and I work with children with ASD. What sort of game would you recommend me? I would recommend you Emo game and Emotions in twos and threes, since they're visuals games and children can feel identify with images from cards, whose emotions are different. In addition to act as pictogram to work feelings.
My six-year-old-son is quite introverted, he has trouble to express feelings as well as share with me anecdotes of the day. Which game would it be ideal? Especially I recommend Mut Kids, because you'll be creating an affective bond between mother and son, that it builds trust. Though the game it's easier for the child to explain what has happened during the day, to show feelings or stuck thoughts. In addition, there's an important factor: to set example, the adult chooses the first card. In this way the child will listen your feelings and he'll also accept emotions that he may feel. I recommend draw a single card every night, a daily habit whereby quality moments are shared.
My child has been diagnosed with ADHD. How can I help him to manage his emotions? The 3 emotional games (Mut Kids, Emo and Emotions in twos and threes) it would be good. It's about the have a good time with your son, that he learns different emotions and he learns to recognize when he feels them and little by little he'll be able to manage them. The change occurs only when oneself knows what it feels.