Find out about all the news and news from Mut Kids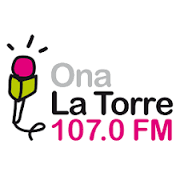 Hola a todos! El pasado jueves Radio Ona la Torre me dio la oportunidad de dar a conocer Mut kids. Me siento contenta, nerviosa, madre mia a la radio!!! Jaja Todo fue rodado, no era consciente de que me escuchara nadie jeje, y la locutora Sonia Farré lo ponia facil,...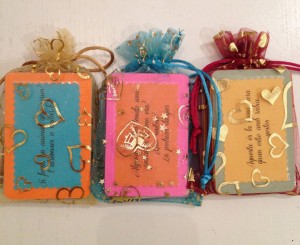 Format artesanal en català! Amb cartulines de colors, en bosses i plastificades. Tot manualment i fetes amb molt de carinyo. espero que aquest projecte , aquest joc emocional, serveixi a moltes families!